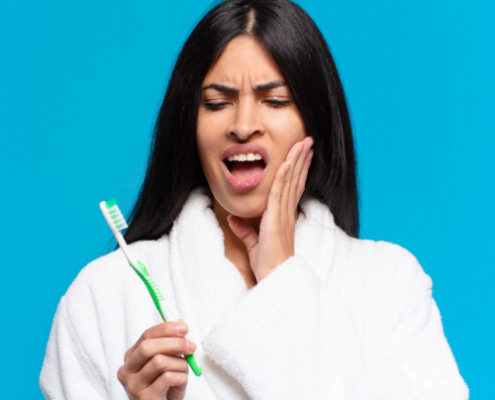 "Gum pain while brushing can be concerning, but understanding the root causes is the first step to relief. From gingivitis to improper brushing techniques, this blog delves into the reasons behind this discomfort and offers actionable remedies. Your oral health matters—explore to ensure your smile remains pain-free and vibrant.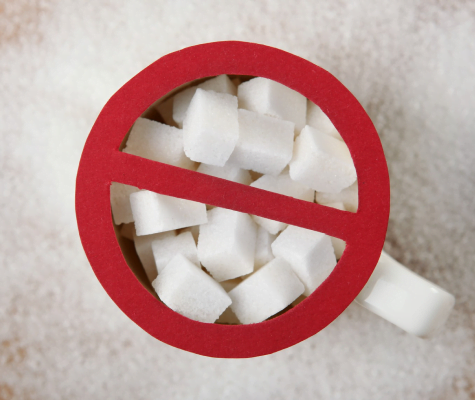 Sugar – it's everywhere, and it's tempting. Whether you're indulging in a sweet dessert or sipping on a sugary beverage, that satisfying taste of sugar can be hard to resist. But have you ever wondered if you might be addicted to sugar? And more importantly, what could this addiction mean for your dental health?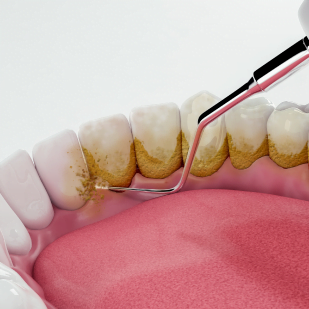 Dental plaque is a silent intruder that can wreak havoc on your oral health. Imagine it as an unwanted guest at a party - it arrives uninvited, sticks around, and can cause quite a mess. This sticky, colourless film of bacteria, lurking on the surfaces of your teeth, may seem harmless at first, but its effects can be far-reaching.