Women-Led Dental Clinic
Serving Zirakpur since 2016 successfully
Get a Call Back
to schedule your appointment with a dentist at smilewide dental clinic.
WHY SMILEWIDE IS BEST DENTAL CLINIC IN ZIRAKPUR
#1 Dental Clinic in Zirakpur with Top Dental Specialists in Zirakpur for all types of dental treatments and providing:
Painless Dental Procedures
Expert Dental Professionals
Flexible Payment Options
Gorgeous Smile Design
1 Roof All Dental Treatments
Convenient Scheduling
Central Location – Zirakpur (heart of Tricity)
Up-to-date dental equipments
Expert Dental Professionals
100% Satisfaction Guaranteed
4999+ Patients in the Last 5 Years
Do you have Toothache? or looking  Multispecialty Dental Clinic in Zirakpur? Book your appointment now with Best Dental Clinic in Zirakpur.
DENTAL IMPLANTS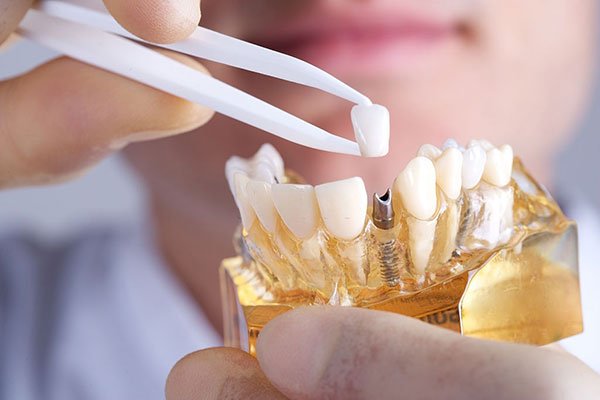 A dental implant is one of the treatments to replace missing teeth.
DENTURES
Dentures are artificial teeth and gums that are fixed in your mouth dentists replace fallen teeth.
BRACES
Braces are dental instruments that help correct problems with your teeth, like crooked teeth, crowding, or misalignment of teeth.
ROOT CANAL TREATMENT(RCT)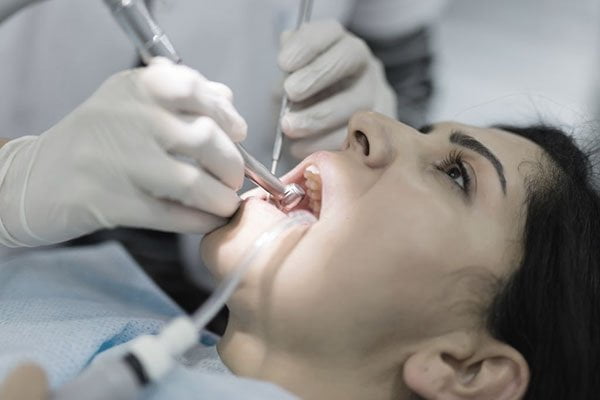 A root canal is a treatment of the pulp of the tooth that is inflamed, infected, or dead.
VIEW ALL TREATMENTS
available at SmileWide dental clinic
We serve all your dental needs, from routine cleanings to dental implants, from whitening to more advanced cosmetic dentistry at our dental clinic zirakpur
"Dr. Reena is AMAZING!!! Dentist, She makes you feel comfortable and explains everything in detail. I was always afraid of dental treatments but after having consultation and treatment from her so happy and pain-free. I am referring everyone I know to her. Highly recommended!"
"Though I hate, hate dentists, Dr. Reena Rawat really makes you change your whole perspective. She is attentive and really takes her time to explain the process and what you should be doing to keep your teeth healthy. The people that work with her are just as nice and courteous. So thoughtful! The place is clean and welcoming. What else can I say? they're amazing!"
"Best place ever. I've been to too many dentists since I moved here 6 years ago. All Doctors were always mean and not very pleasant to work with until I came here… I saw this on Google Maps, great deal, but what got me excited was the service. From the assistant at the front desk, the hygienist and then the dentist, they were all extremely kind and professional… will be back definitely"