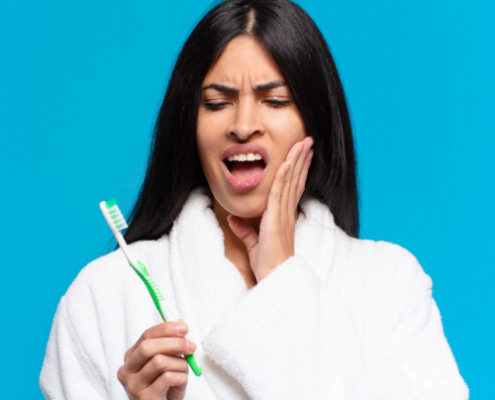 "Gum pain while brushing can be concerning, but understanding the root causes is the first step to relief. From gingivitis to improper brushing techniques, this blog delves into the reasons behind this discomfort and offers actionable remedies. Your oral health matters—explore to ensure your smile remains pain-free and vibrant.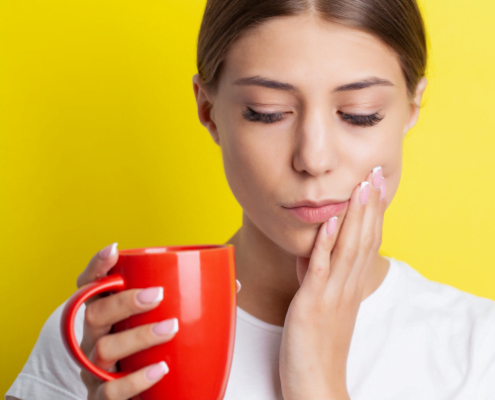 Many of us start our day with a steaming cup of coffee, enjoying the aroma and the caffeine kick that helps us wake up. However, while coffee can provide much-needed energy, it can also damage our teeth. In this blog post, we'll explore the dental risks associated with your morning coffee habit and offer tips on how to mitigate its potential damage.
IntroductionA tooth extraction, often colloquially referred to as "pulling a tooth", is a dental procedure that involves removing a tooth from its socket in the jawbone. This common dental procedure is performed by dentists or oral surgeons…
Have you ever wondered if the path to a healthier smile could be as simple as what's on your plate? Well, wonder no more! In this comprehensive guide, we take you on a journey through the world of smile-friendly foods—those delicious options that not only tantalize your taste buds, but also do wonders for your oral health.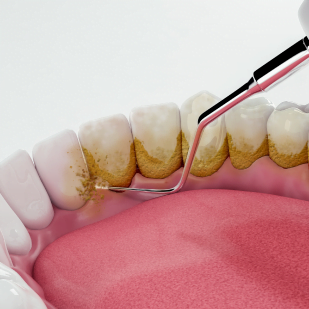 Dental plaque is a silent intruder that can wreak havoc on your oral health. Imagine it as an unwanted guest at a party - it arrives uninvited, sticks around, and can cause quite a mess. This sticky, colourless film of bacteria, lurking on the surfaces of your teeth, may seem harmless at first, but its effects can be far-reaching.
Curious about the impact of mouthwash on your oral health? Dive into our guide to discover its potential advantages and considerations. From fighting bad breath to enhancing your oral hygiene routine, find out how mouthwash can play a role in your smile's story.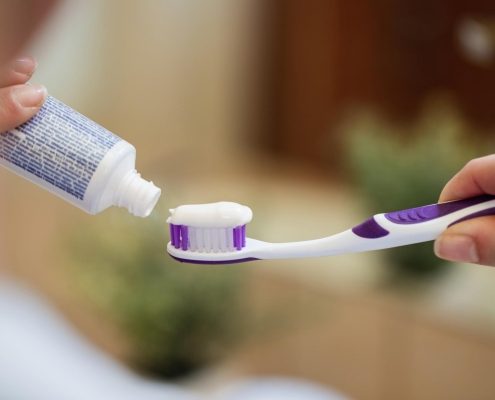 When it comes to maintaining your oral health, the journey begins with a simple yet vital tool – your toothbrush. With a plethora of options on the market, finding the right toothbrush can significantly impact your dental care routine.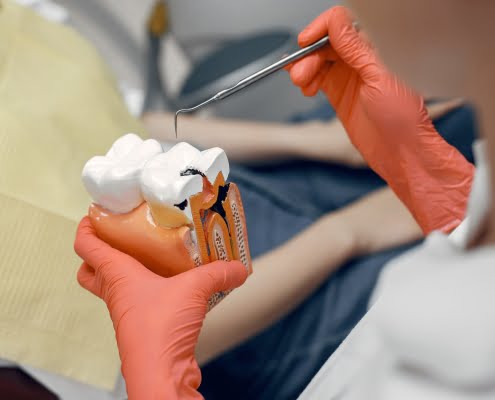 Explore effective and painless cavity treatment options to restore your oral health. Learn about modern dentistry's approaches to treating cavities and preserving your beautiful smile.
Dental health is not merely a matter of routine check-ups and brushing twice a day. It's a complex tapestry of information interwoven with both facts and fictions. These myths, like shadows lurking in the corners of our minds, can influence our daily oral care practices.